68. Od brzuszka do uszka maluszka
12.04.15 (niedz.)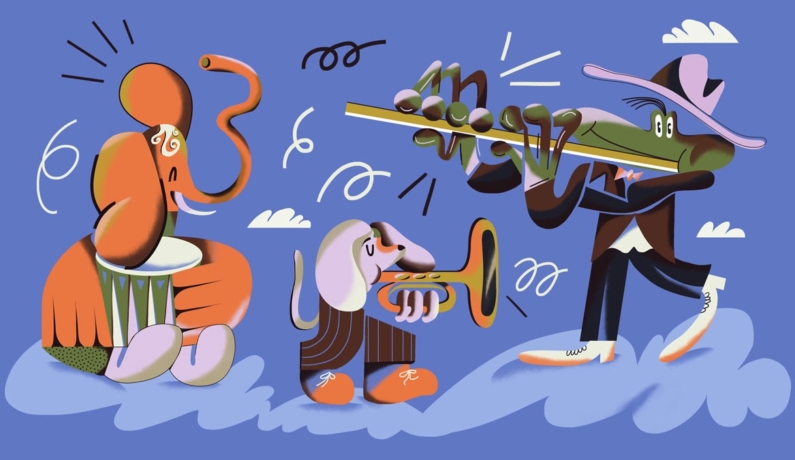 Wykonawcy:
Katarzyna Szewczyk przygotowanie i prowadzenie
Kwintet dęty blaszany Triumphal Brass Quintet
Repertuar:
Pachelbel – Kanon
Bach – Chorał z Kantaty Herz und Mund und Tat und Leben – Jesus, bleibet meine Freude BWV 147
Händel – Menuet i Bourrée z Music for the Royal Fireworks HWV 351
Händel – Courante z The Baroque suite
Bizet – Habanera z opery Carmen
Dvořák – Humoreska op.101
Frere Jacques (Panie Janie) – arr. J. Iveson
Brahms – Hungarian Dance no. 5
Bilety:
Bilety do nabycia na www.ebilet.pl
oraz w kasie biletowej FP
Koncert dla niemowląt, małych dzieci do 2 roku życia oraz kobiet w ciąży.